Vehicle intercom systems for clear and secure communications.
Wolf Elec Intercoms bring power to your voice so you will be heard.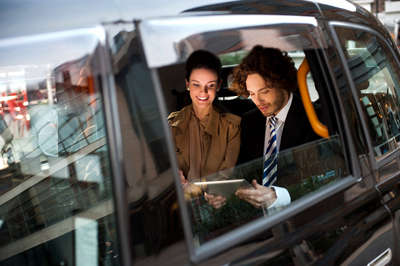 Wolf Elec wired vehicle intercom systems are great for talk between:
Driver and passengers traveling in separate compartments.
Occupants who need to communicate with people outside — without compromising security by opening doors or windows.
All Wolfelec Intercoms are hard wired to ensure your verbal exchanges are reliable and secure.
---
Wolf's ground-breaking, user-friendly intercom systems give you quality, reliability, security and safety.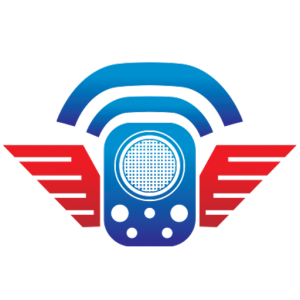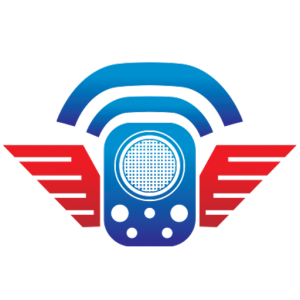 ---

We build hard-wired communications and special vehicle products
to meet the internationally recognised ISO 9001 standard.
---
Link to other Wolf Elec Web sites:
wolfelec.co.uk (general electronic auto accessories)
wolfvansecurity.com (electronic locking)
wolfmiata.com (older Mazda Miata electronic upgrades)