About Wolf Elec Intercoms
Wolf Elec Intercoms
Unit 28, Twyford Business Centre, London Rd
Bishop's Stortford
Hertfordshire CM23 3YT, United Kingdom
Tel: +44 1279 411014
The days are gone when clear and secure communication in vehicles was problematic — whether it's between driver and passengers riding in separate compartments — or between occupants who need to communicate with people on the outside without compromising their security.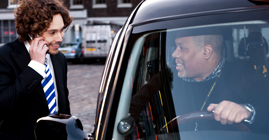 The highly innovative range of Wolf Intercom systems brings power to your voice, and gets you heard whatever the situation.
Wolf have based their intercom developments on the system they developed back in 1996 for use in the traditional London Black Cab. Since then they have used over 20 years of invaluable experience to refine a unique range of hard-wired communications that give many advantages over their competitors, or the alternative of two-way radio.
Quality, reliability, security and safety are the first priorities in developing the user-friendly intercom systems that Wolf gives you.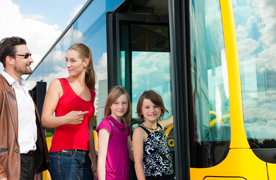 Available applications include:
Hands-free duplex communication for use in Taxis, Ambulances, Motor Homes, etc.
Headset and Handset intercoms for Armoured Trucks, Prison Transportation vehicles, Cherry Pickers etc.
External microphones and under-bonnet speakers for secure communication between vehicle occupants and outside for Armoured Cars, Armoured RVs, and many more.
The Wolf Elec Intercoms team work with small manufacturers and companies around the globe to develop bespoke systems for individual and specific requirements.

Contact us to discuss your intercom requirements.