Listening Devices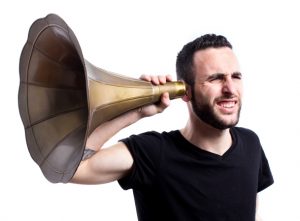 This product is based on our 'Inside to Outside' intercom but is a one way
listening device to allow the vehicles occupants to hear from outside the vehicle.
It is permanently installed to the vehicle using our rugged, but discreet, external microphones.
It is typically used by Police and Security services. Due to the secure nature of this product we will only supply further details on request.

  Please contact us for further details