Duplex Intercoms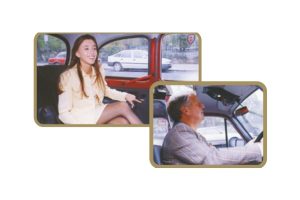 Duplex intercoms allow hands free, two way conversation.
Just switch on the intercom and talk.
This type of product is particularly suitable for ambulances, taxis or any vehicle where there is a division between the driver and the rear passengers.
If there is no division the driver will need our flexible 'goose neck' microphone for clear speech without feedback.
Duplex intercoms require more careful installation than 'press to talk' to obtain good volume without feedback, but are very easy to use.

     Please contact us for further details